Call us for your aircraft insurance, off lease, P&I cover and more…
An environment consistent with our ambition.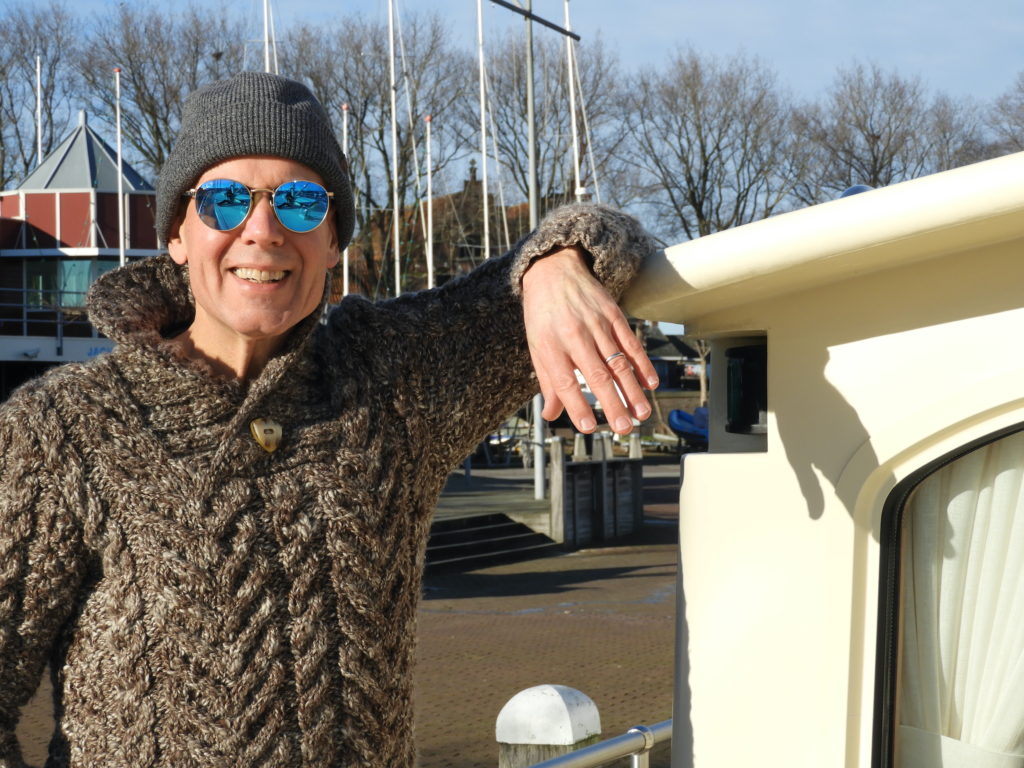 CMC Marine & Aviation, provides a comprehensive Insurance Management service. Realising that insurance is an essential means of risk management and transfer, CMC Marine & Aviation provides a practical interface between clients and the Aviation Insurance Community.
Problems occur in the natural course of any business. The possibility of some sort of slip-up always exists among the many complexities of servicing marine or aviation customers. 
Errors, omissions, or negligence can arise at any time regardless of your standards, procedures, and controls.
CMC Marine & Aviation enables you to be prepared for any eventuality. We provide insurance, tailored and without restrictions, globally
To protect the reputation of your business you'll want us to demonstrate commitment and responsibility, helping you to sort things out fast.
CMC Marine & Aviation fully understands the importance of solid and sustainable business relationships. Mutual trust between comes from our ability to provide great service. 
We help you provide precisely that getting you the best cover and by helping settling claims as quickly as possible, ensuring a seamless transition through the problem and onto the next opportunity.