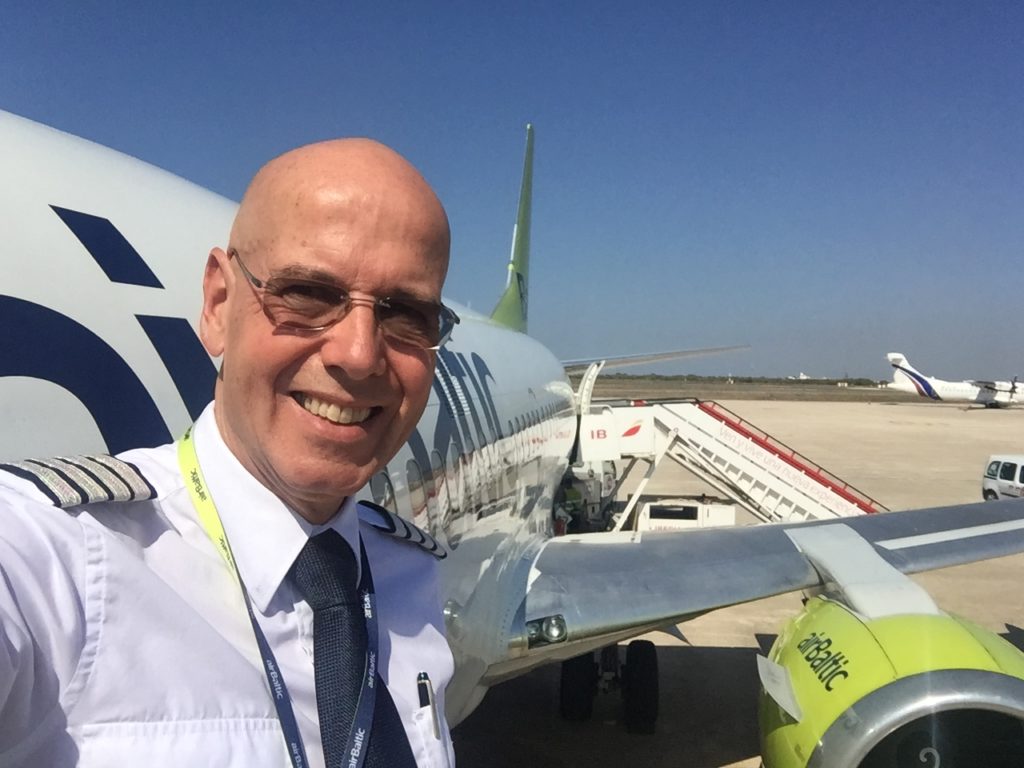 CMC Marine & Aviation provides a comprehensive Insurance Management service. Realising that insurance is an essential means of risk management and transfer, CMC Marine & Aviation provides a practical interface between clients and the Aviation Insurance Community.
Willem Ruiterman is in aviation service business since 1991, and became one of the first official registered Financial Planners in The Netherlands. He sold his general insurance brokerage in 2004 to be able to further specialize in Marine & Aviation insurance and services.
Willem flew as a Captain on B737 300-900 series and B787 and was also licensed on B747-400. Furthermore he holds a Flight Instructor rating and flew all different kind of aircraft from C172 to B747.  Willem also holds the degree of Master Commercial Coastal Sailing Vessels.
We look forward to make you a tailor-made proposal.
We are an insurance broker, addressed to companies and individuals whose main objective is to defend the interests of our customers and deliver quality service and personal and professional advice on an ongoing basis.
We analyse the situation of our clients to help them identify their needs on a execution only base.
We look at the market the best insurance solutions. We maintain coverage over time and adapt to the new situations.
Protect and defend the interests of our customers from insurance companies.
Times change, our clients evolve. We change and evolve with them. Our procedures are adapted to new times and new needs.
We are as close as possible to our customers.
Our vision is to be at your side when you most need us. We defend our clients interests never the insurance companies.
Ongoing advice to the client.
Recommend the best insurance contract "solution to all your needs".
Keep in time insurance coverage tailored to customer needs.

Attend and mediate the resolution of claims.

Our clients deserve the best, so we surveyed the market continuously, reviewing insurance products.

We work with leading companies. We only select those that offer the highest quality standards.